Earth Day
is an annual event, celebrated on April 22, on which day events worldwide are held to demonstrate support for environmental protection. It was first celebrated in 1970, and is now coordinated globally by the
Earth Day Network
and celebrated in more than 193 countries each year.

-------

Food Recovery
is one of the themes for Earth Day 2016. Find out more about reducing food loss and waste and what you can do.
What indivuduals can do
** Reduce wasted food tips
** Donate Food
** Compost
-------
Logos and labels to help you save money, reduce pollution, and protect your family.
Car buying, insect repellents, sun exposure - every day we make choices that can affect our health and our environment. We're here to help you find options that don't compromise on safety or performance.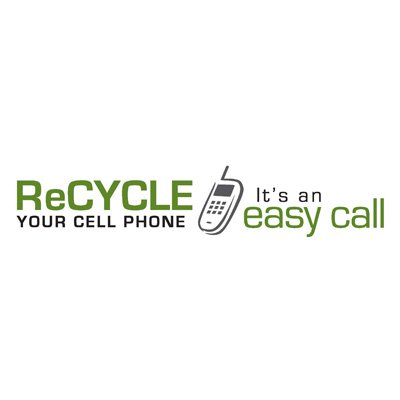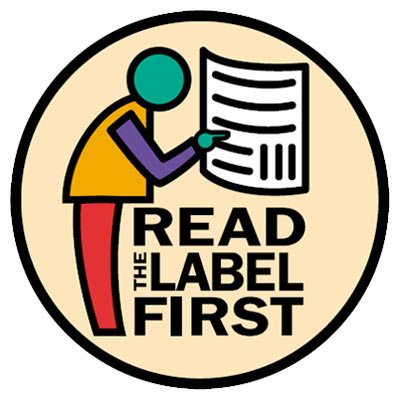 More ..........................
https://www.epa.gov/earthday



==============


And today..
UN says Paris Agreement on climate change must aim for long-term environmental stability
As global leaders prepare to sign the Paris Agreement on climate change tomorrow at United Nations Headquarters in New York, the head of the UN Office for Disaster Risk Reduction today called on signatories to go beyond their existing commitments to reduce greenhouse gas emissions if the world is to avoid catastrophic future weather events.



"I welcome the fact that over 160 countries have declared they are signing up to the

Paris Agreement

but we are in real danger of being overtaken by the rapid pace of global warming if signatories do not significantly scale up the level of their ambition to reduce greenhouse gas emissions,"

said Robert Glasser, the UN Special Representative for Disaster Risk Reduction
.


"Most people who looked at the global situation say that if we don't succeed in maintaining the world under a 2 degrees Celsius rise, then it's going to be incredibly difficult to realize the Sustainable Development Goals," he warned. "And so implementing the Paris agreement is important for promoting prosperity, improving people's wellbeing, and protecting the environment."



More .......................

http://www.un.org/apps/news/story.asp?NewsID=53749#.VxnHevmLSM8



=================
.... And you?......
What do you think about all this?
Do you recycle, save paper, water, food?
Do you use the public transport or ride a bike?


And about the Paris Agreement what do you think ?
They will decide something 'relevant'?
They will establish quotas, measures, fines...?
Or it is going to be like other past enviroment agreements (kioto, Brasil..) a wastepaper?